Unmatched Expertise in Birmingham Trades
At One Team Construction, we take pride in being the go-to destination for top-notch tradesman services in Birmingham. Our team of highly skilled and experienced tradesmen is dedicated to delivering excellence in every project we undertake.
For more information on any of our services, please do not hesitate to get in touch with our team today. We can discuss all of your queries and find the right solution for you.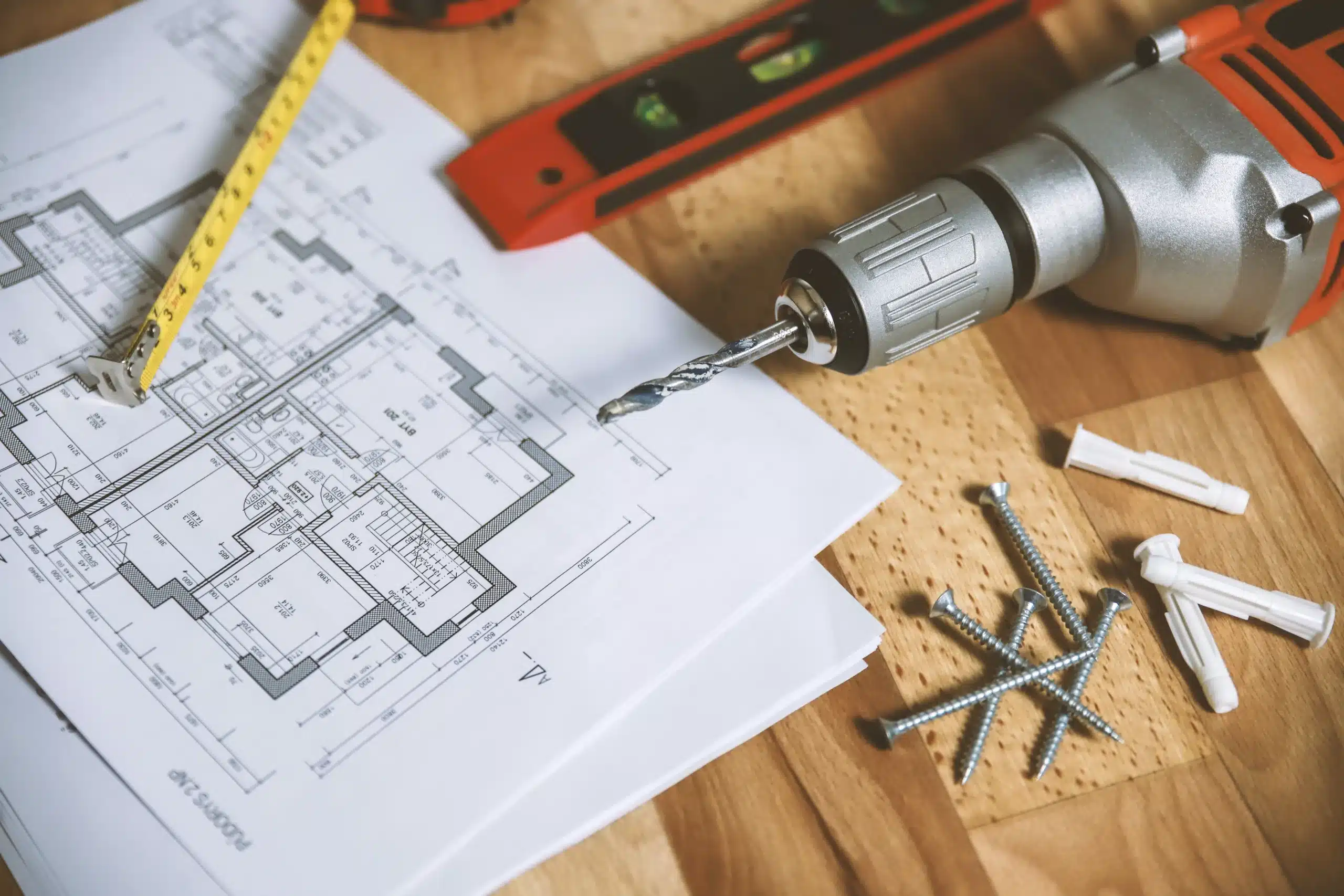 Services Tailored to Your Needs
Our carpentry and joinery services are crafted with precision and an eye for detail. From bespoke furniture to intricate woodwork, our skilled tradesmen Birmingham bring your ideas to life.
Our team is highly skilled in being able to find the right materials to suit your home, offering you the option for unique skirting boards, window sills, doors or flooring.
Say goodbye to plumbing woes with our comprehensive plumbing services. From fixing leaks to installing new fixtures, our experts ensure your plumbing system runs smoothly.
Our team are qualified in all types of gas works too, ensuring that they can help fit your new boiler or replace and repair when required.
Entrust your electrical projects to our certified electricians. We handle everything from installations to repairs, ensuring your home or business is safe and well-lit.
Be sure to have everything plumbing in correctly and your appliances running smoothly with our qualified electricians.
Planning a home makeover? Our team specialises in home renovations, turning your dreams into a reality. Enhance your living space with our expert guidance.
Here at One Team Construction, we are able to offer you a complete service package with highly skilled tradesman Birmingham on hand from start to finish. Find out more today and get in touch with our team.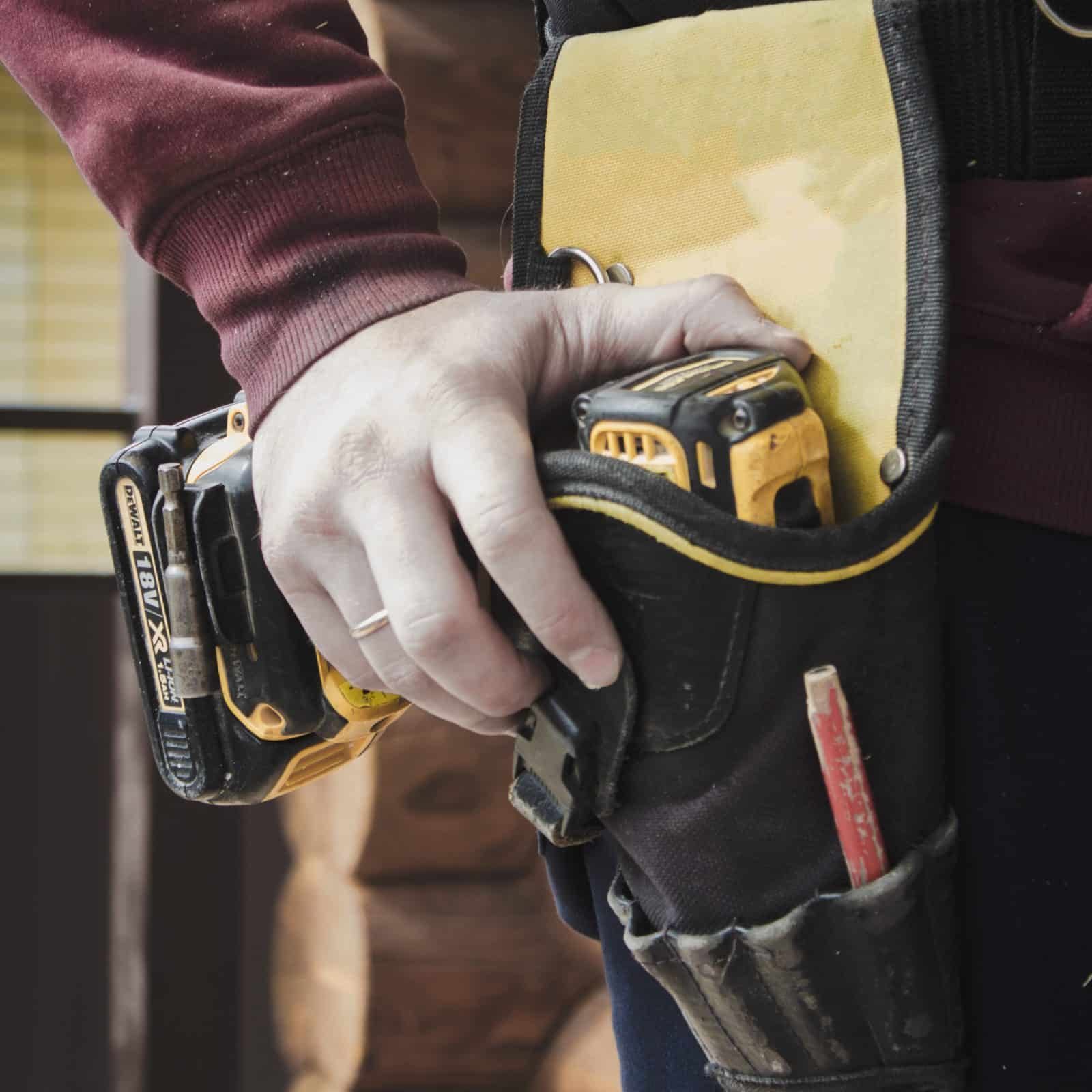 Why Choose One Team Construction
Skilled and Certified Tradesmen
Our team comprises certified tradesmen with years of hands-on experience. We bring a wealth of expertise to every project, ensuring top-notch results.
Quality Craftsmanship
Craftsmanship is at the heart of everything we do. Whether it's a small repair or a major renovation, our commitment to quality shines through in every detail.
Timely and Efficient Service
We understand the value of your time. Our efficient team ensures that your project is completed on schedule without compromising quality.
Transparent Communication
Stay informed throughout the process. We believe in transparent communication, keeping you updated on progress, timelines, and any unexpected developments.
Competitive Pricing
Quality craftsmanship doesn't have to break the bank. One Team Construction offers competitive pricing, ensuring you get value for your investment.
How Can A Tradesman Birmingham Benefit You?
Tailored Solutions
Our services are not one-size-fits-all. We understand that each project is unique, and our tradesmen are adept at tailoring solutions to meet your specific needs. Not only do these suit your needs, but they fit within your home seamlessly, bringing your dreams to life.
Increased Property Value
Investing in our home renovation services not only enhances your living space but also adds significant value to your property.
Peace of Mind
With One Team Construction, you can rest easy knowing that your project is in capable hands. Our team's attention to detail and commitment to quality guarantee your satisfaction.