What Our Home Renovation Services Include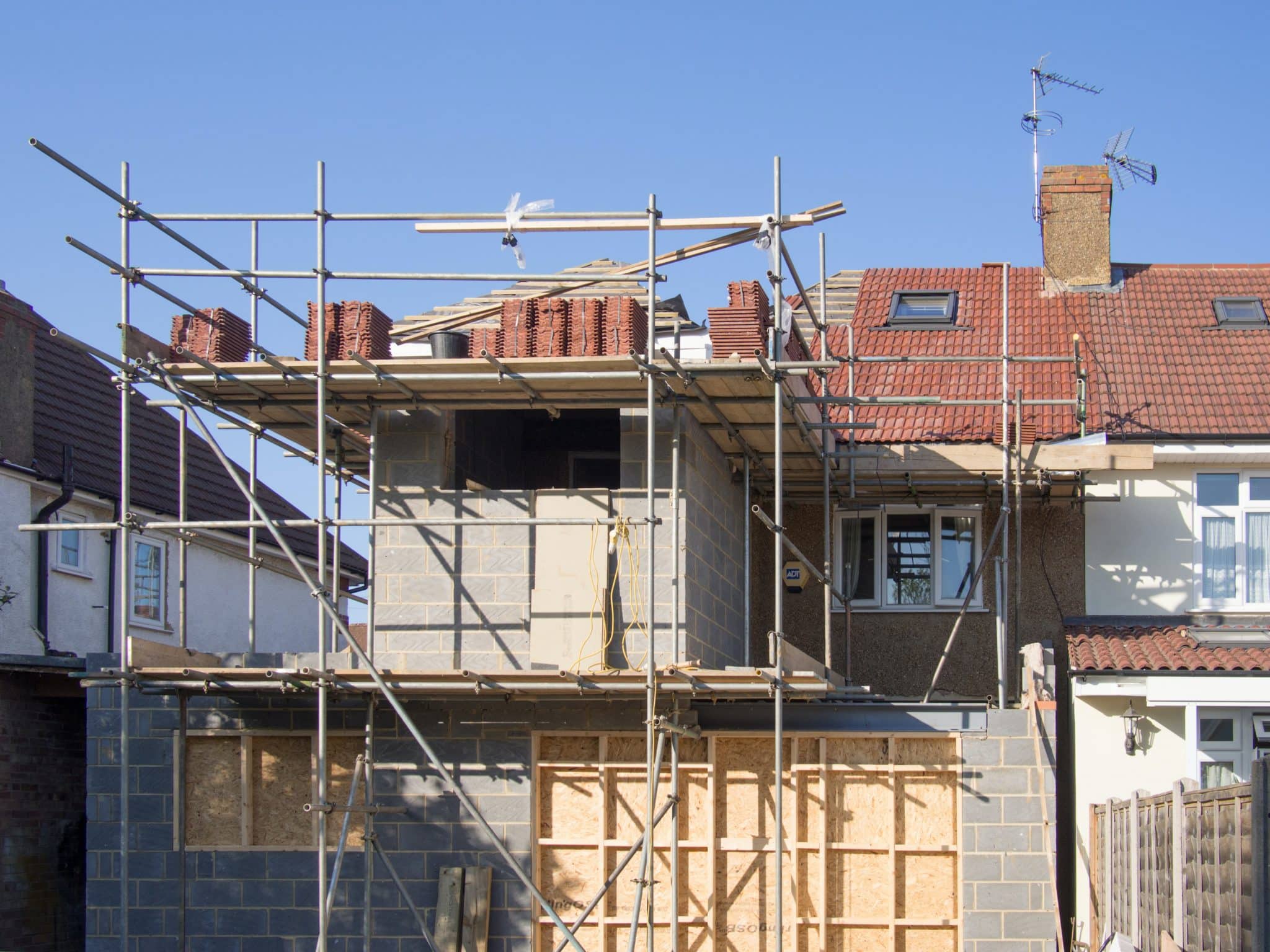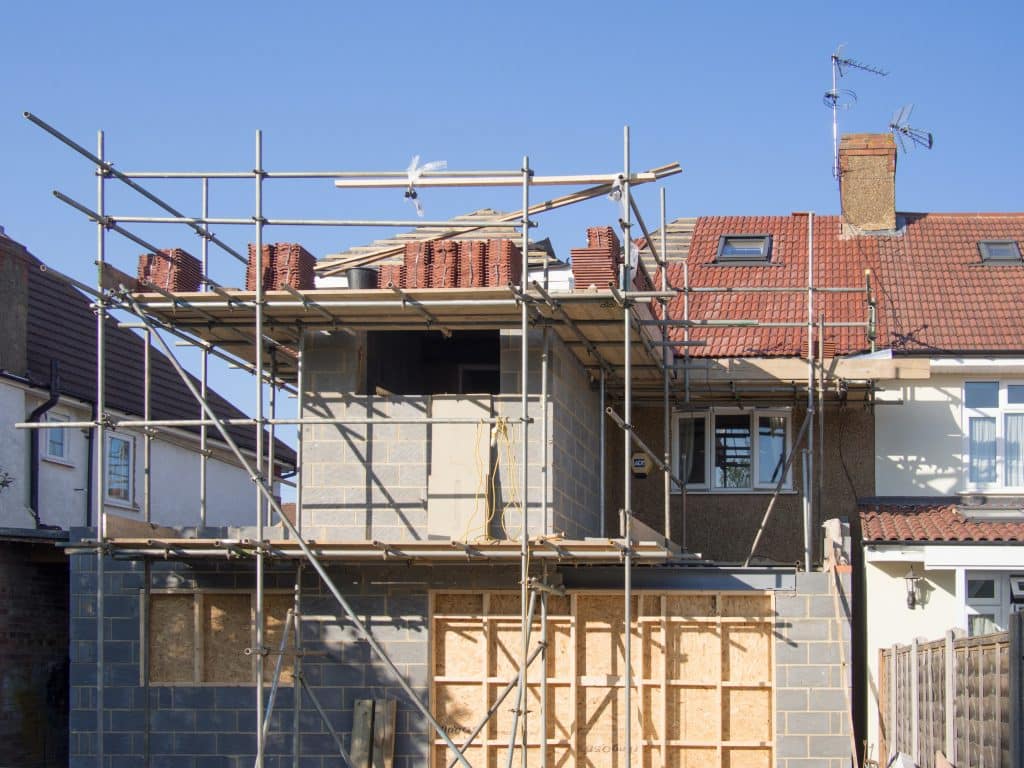 About Us - One Team Construction - Home Renovation and Refurbishment
We know how daunting managing and overseeing your home renovation or refurbishment project can be, but we're here to make the process smooth and easy. One Team Construction has been serving as a leading construction and house renovations company since our inception!
We're a team of fully-certified professionals who tackle everything from complex projects to the more simple operations. Fueled by our commitment to excellence and passion for home renovation, we go the extra mile to make sure our clients are completely satisfied with our work.
Get in touch with us today for a free consultation.
Our team is comprised of expert tradesmen in a variety of different fields, working together perfectly for your home renovation. This includes carpentry, plumbing, electrical work, tiling and more. You can find a full list of our available services here, or you can scroll down to find out a bit more about what we offer if you're still not sure about us!
We're also committed to transparency and communication. One Team Construction will work alongside you to communicate and keep you informed every step of the project, from the initial free consultation that we provide, all the way to the final walkthrough of your project.
Lift some stress off your shoulders also, as we are experts at project management. This means that you can skip the hassle of going through countless different tradesmen for each different part of your house renovation project. As we're able to handle various different services throughout the industry, our project management skills can benefit you with peace of mind.
Sound good to you? If you want to see some of our more recent works, and keep track with what we're able to do, check out our Facebook for more.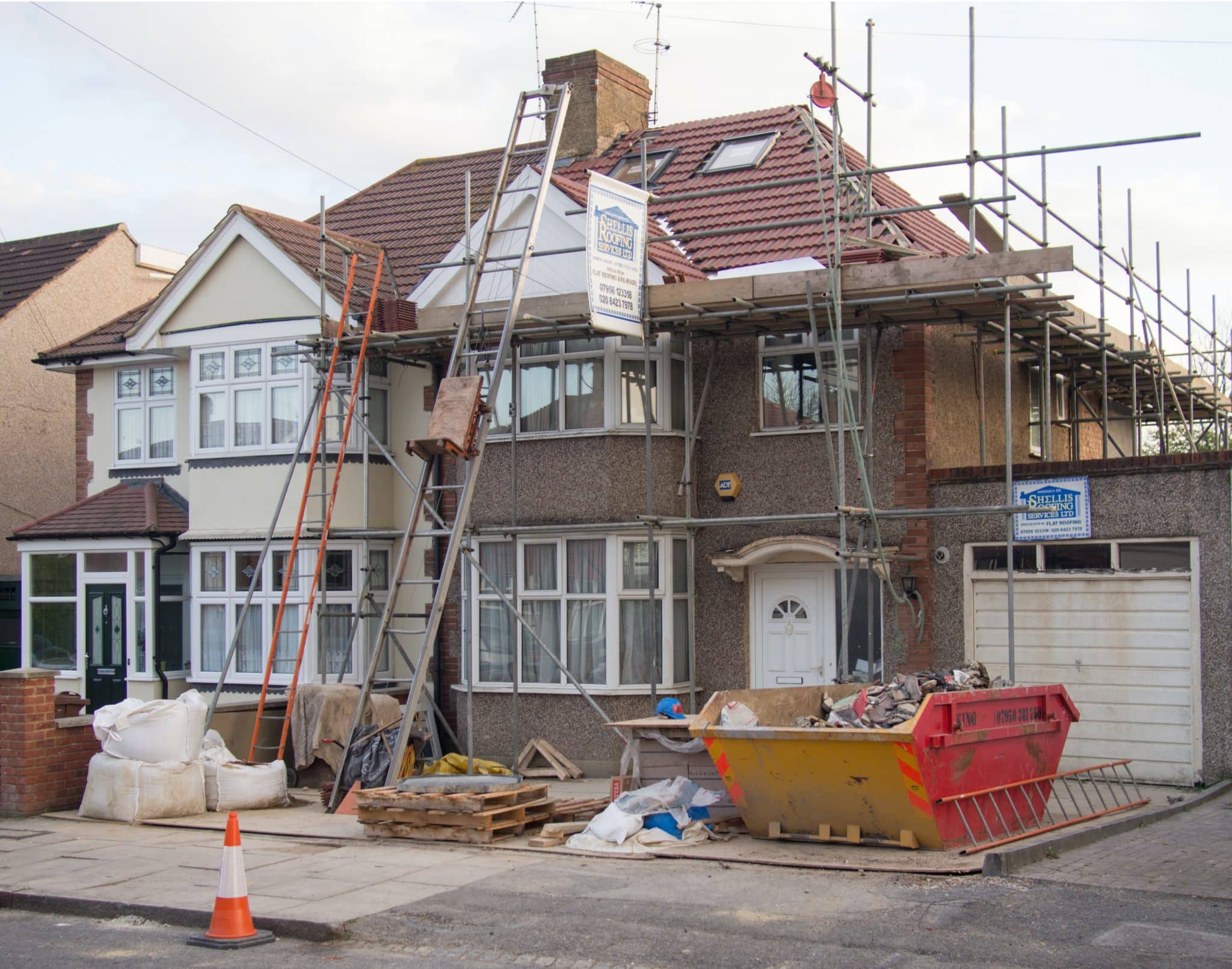 Home Renovation Testimonials
Sam and his team were absolutely brilliant! They helped us when we were in a tight spot with time as we were let down by our previous builder, they came and literally saved the day! Completed all works within such a short time and very good quality.
We definitely recommend Sam and his team and we will absolutely be using their services again.
- Josh and Fega
Want to say a big thank you to Sam for doing a fantastic job. He worked really hard and didn't stop until the job was completed. A very hard working individual who's totally recommended. Thanks again Sam.
- Sharon Humphries
Sam responded quickly to our enquiry for help with some odd jobs when we moved into our new house. He did a great job putting up curtain poles, fitting furniture to the walls, replacing a socket and helping with a problem with our radiator. We will happily use his services again and would definitely recommend to family and friends
- Sarah Stanley
Sam stepped in at short notice to finish an extension to our bungalow. Sam plastered the walls, fitted internal walls with soundproofing. Sam also completed internal and external doors, carpentry work and was able to complete any job we required to a high standard. Sam worked tirelessly, was a pleasure to deal with and I would thoroughly recommend his services. Excellent work and very grateful for the professional, prompt and reliable service.
- Gavin Fletcher
10/10. Sam kept us informed on every step of the refurbishment and detailed all parts of the quote in an easy to understand format. When there were unforseen issues on the job (of which there were many hidden historic construction horrors in need of a remedy), he had the right team to find a solution.
Sam has attention to detail in particular on his carpentry skills where he resolved problem door frames and there are no visible joins in skirting boards (they look great). He managed this project exceptionally well, and we will use the highly skilled One Team Construction for future work.
- Mike H.