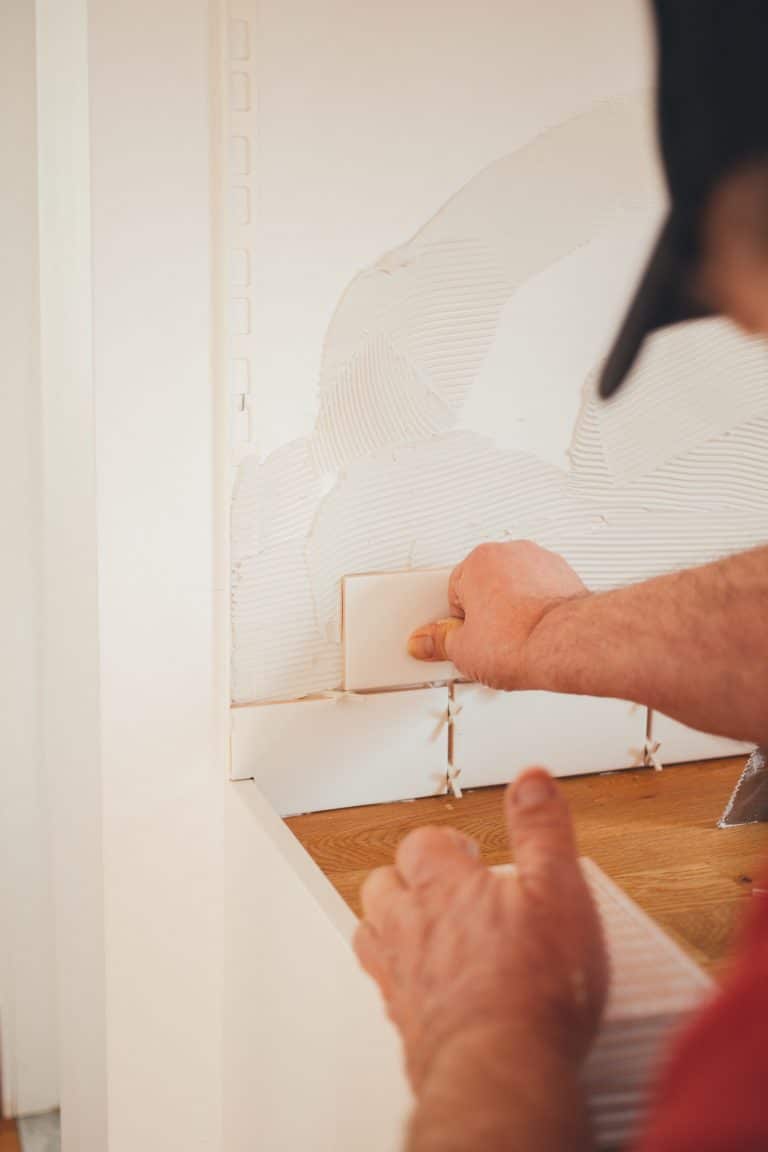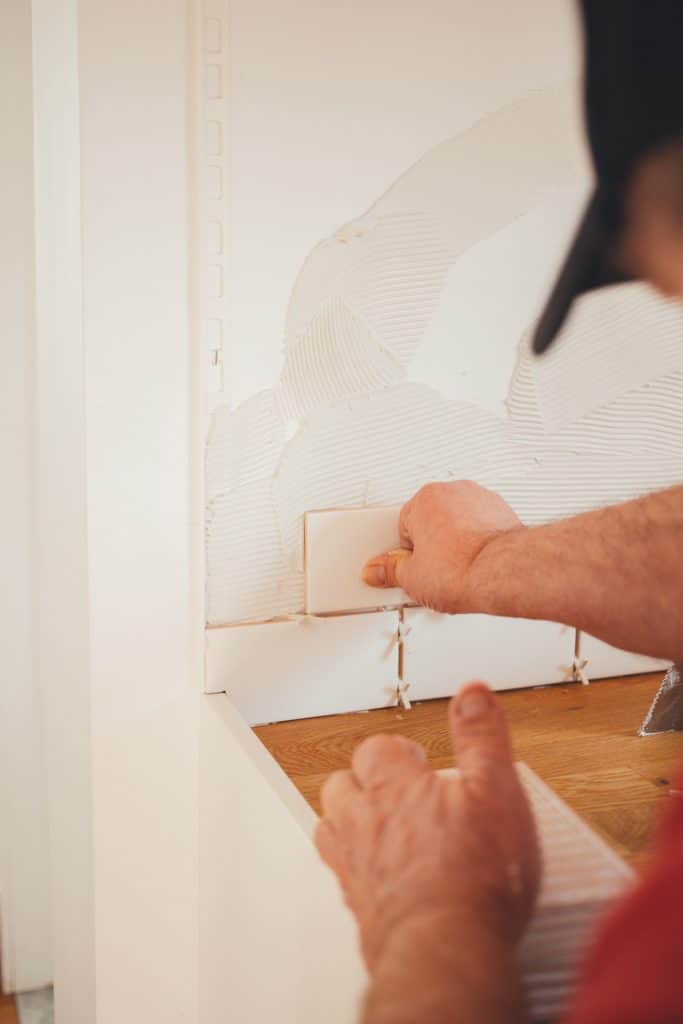 Looking For Home Renovation in Sutton Coldfield?
One Team Construction have you and your home renovation in Sutton Coldfield covered. With our home renovation and project management experience, save yourself the hassle of going through numerous tradesmen scattered throughout Sutton Coldfield. As a company we're passionate about home renovation, and we'll make sure our team get together to finish your project swiftly and efficiently.
We can handle everything from full house rewiring, new central heating installations, carpentry works, plastering and kitchen / bathroom fittings. We cover it all!
We cover a wide range of services for your home renovation project. You can find some of our previous work on Facebook too. Interested in getting us to help with your Sutton Coldfield home or property refurbishment, contact us now and get yourself a free quote!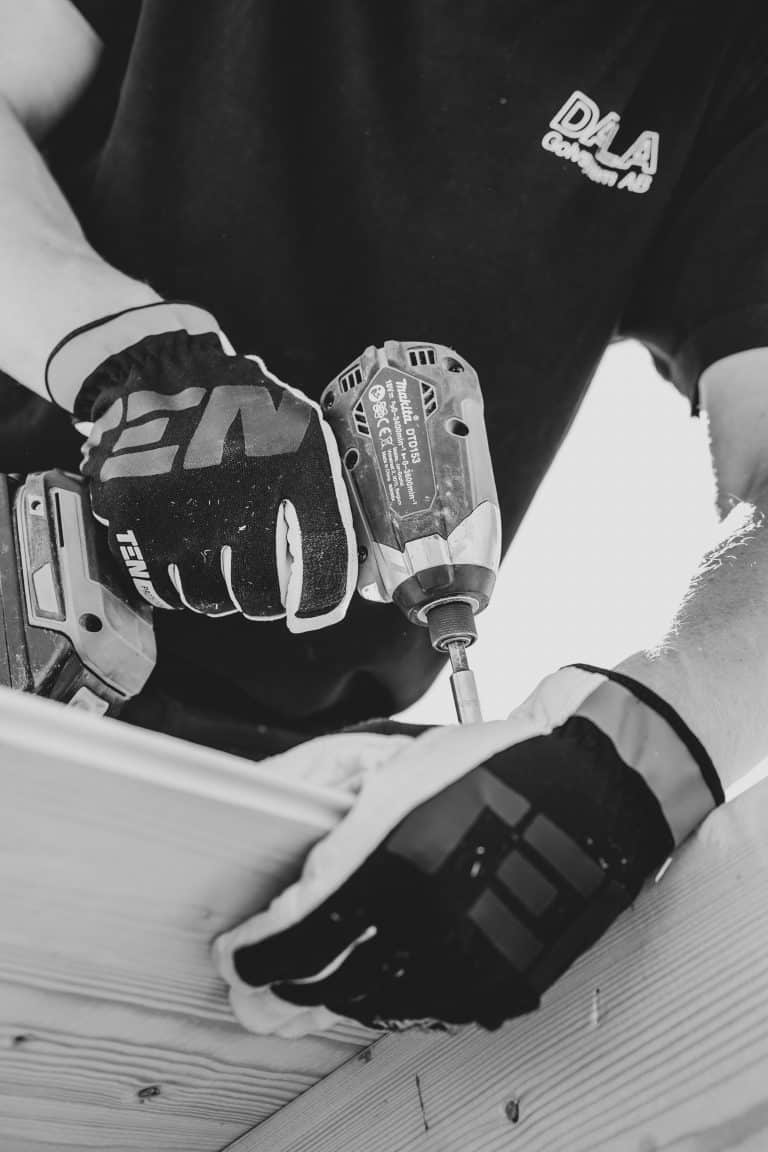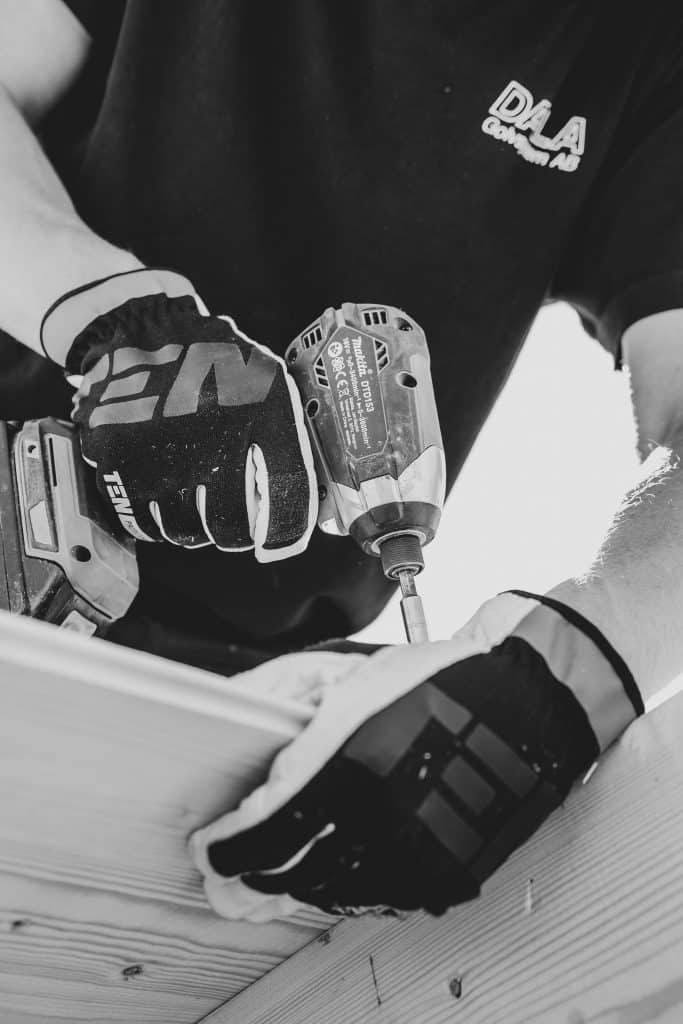 Sutton Coldfield Tradesman - Your Local Plasterer, Carpenter, Bathroom & Kitchen Fitter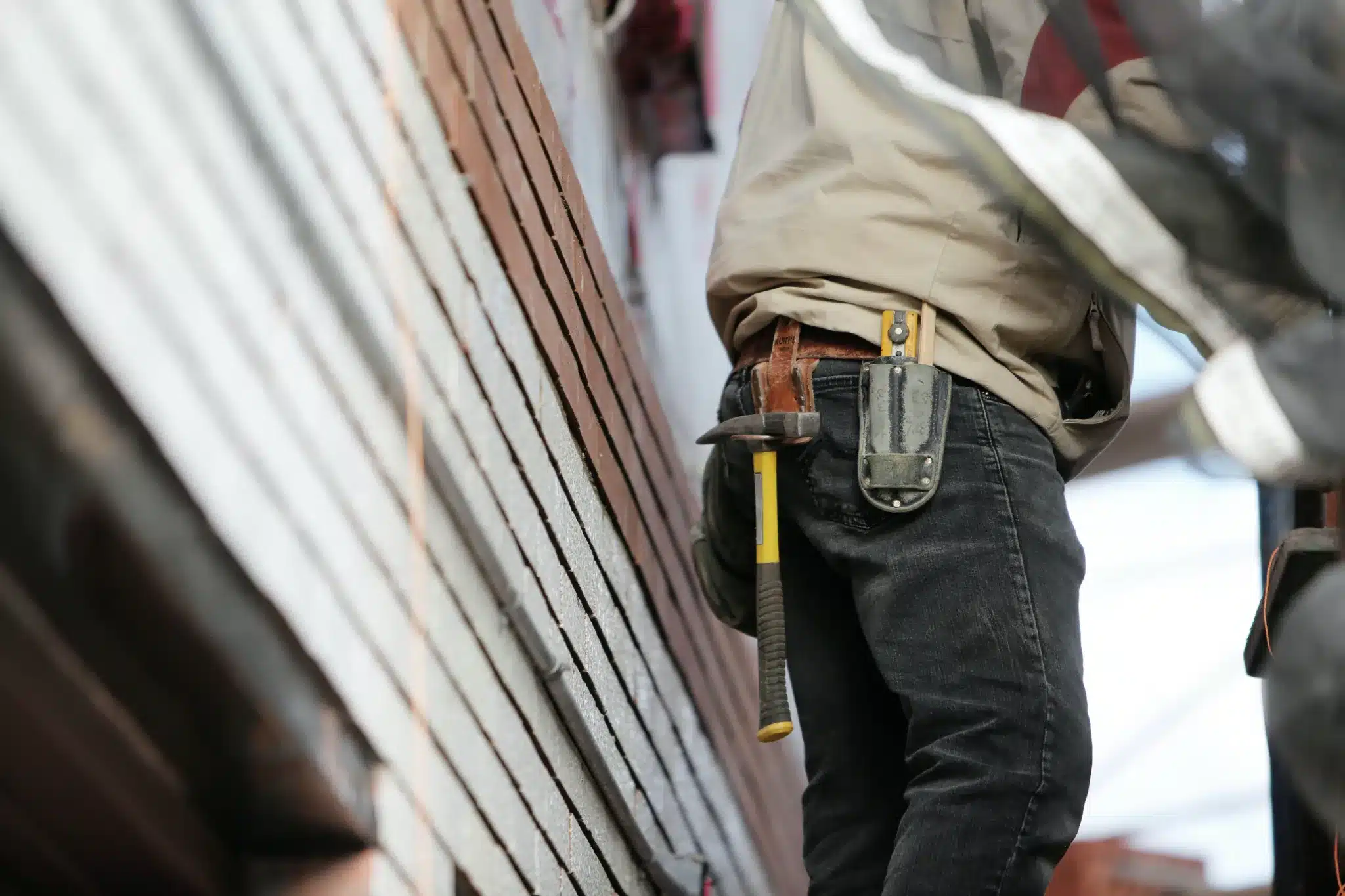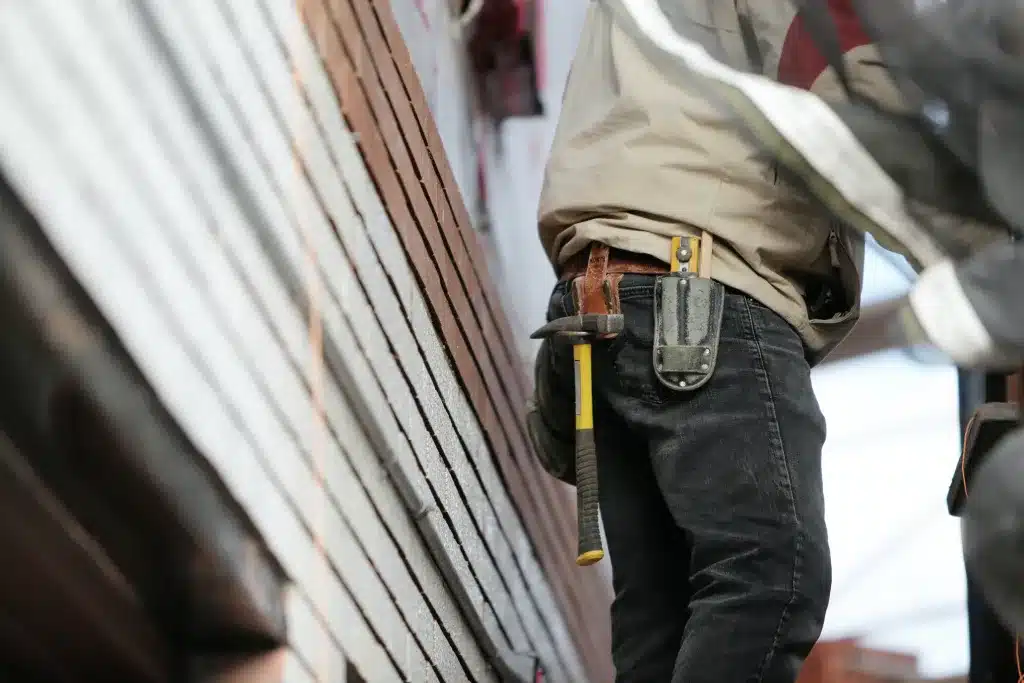 If you're looking for professional services in Sutton Coldfield, you really don't need to look any further! One Team Construction can help you with a range of expertise for your home improvement needs.
Whether you require the skills of a Sutton Coldfield plasterer to improve and restore your walls beauty, a meticulous Sutton Coldfield based kichen fitter to breathe new life into your dream culinary space, a talented Sutton Coldfield located bathroom fitter to rework that old shower room, or maybe even a Sutton Coldfield carpenter to craft your perfect woodwork solution.
Why Have Us Manage Your Sutton Coldfield Home Renovation Project?
At One Team Construction, we help you out by taking the stress out of project management, thanks to our wide range of services all under one roof. Together we have years of experience within the home renovation industry, serving countless happy clients within the Sutton Coldfield area. Our team of dedicated tradesmen have a wealth of knowledge, and the expertise needed to handle a variety of different projects.
Every project is unique and requires a careful amount of planning, coordination and execution. Chances are One Team Construction can help you out! We believe our team, with their ability to streamline your project all the way from the initial concept, to the design phase, and of course the all important final touches. All to the highest standard.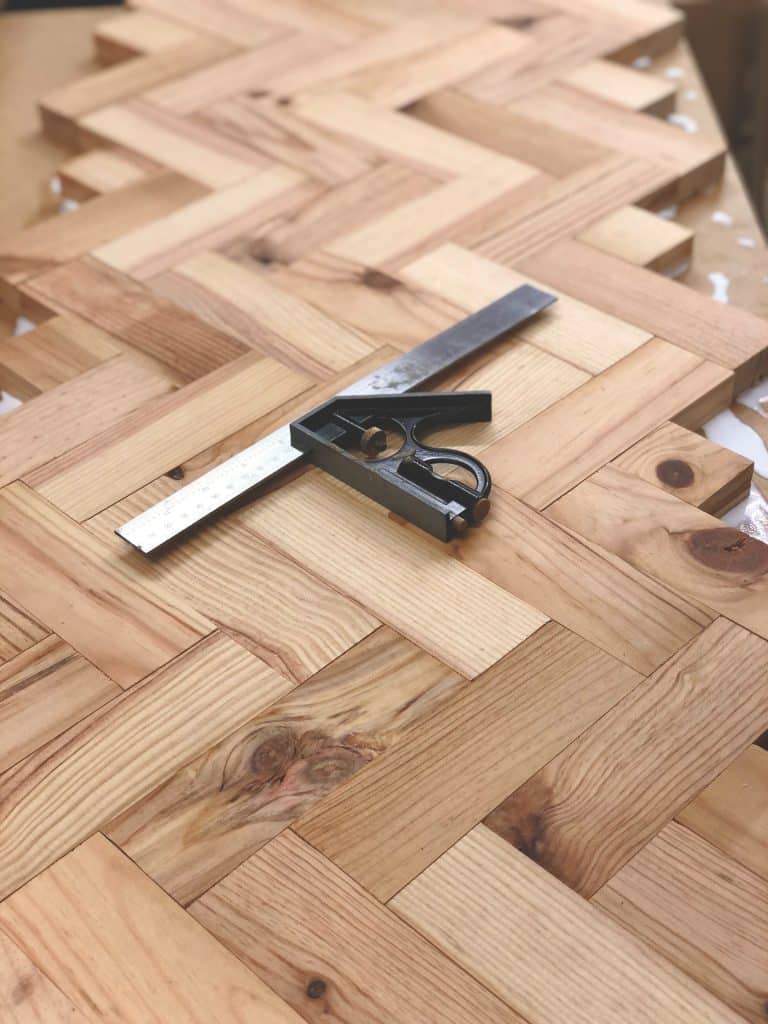 Contact Us for Your Home Project!