Doors. Skirting Boards. Loft Boarding. We can help you with it all.
Here at One Team Construction, we can cover all non-structural carpentry work, such as skirting boards, architraves, and window sills. Our carpentry professionals have extensive experience when it comes to designing, crafting, and installing these features, so we can help you rest assured that you're going to have a high-quality finish.
We can also help you when it comes to choosing the right materials when it comes to complementing your interior design, helping your home to look more stylish or modern, whatever your preference.
When it comes to doors, we offer a variety of services, including hanging new doors, replacing your old door frames, and installing door handles/locks. The One Team Construction crew can help you choose the perfect door for your needs, whether that be a standard wooden door or a more modern option. We'll make sure to take great care to ensure your doors are installed properly, securely, and with no draft or security issues.
One other service we offer is loft boarding, which is the perfect solution for anyone looking to create some extra storage space in their home. We can help you design and install loft boards that are safe, strong, and functional. Also, we can install loft ladders and hatches for you, making it easy for you to access your loft whenever you need.
Contact us today, and you can soon have a clean, organized space for all those extra belongings, without having to worry about damaging your existing ceiling or insulation!
If you want to see other examples of our work and services, check them out here.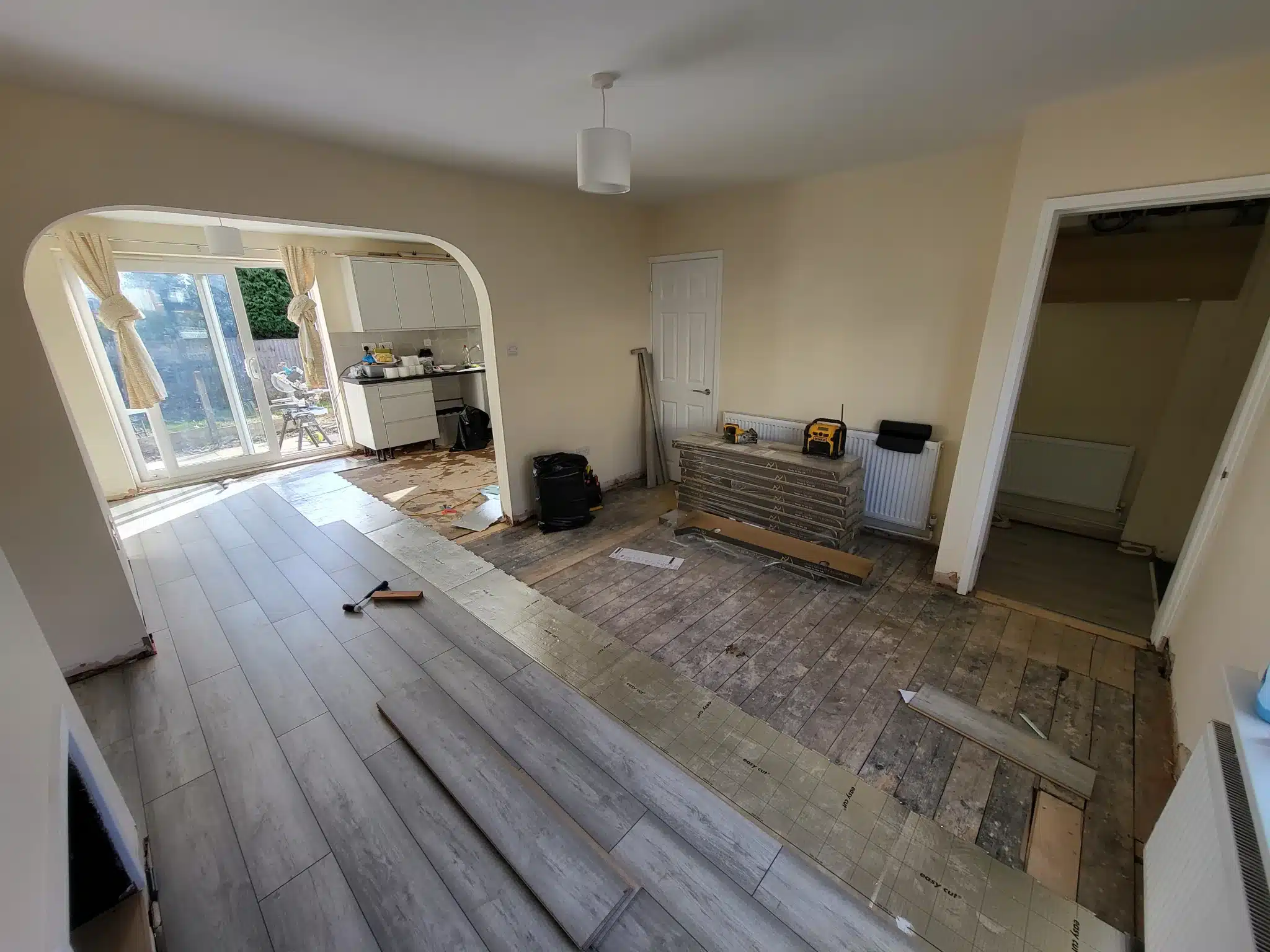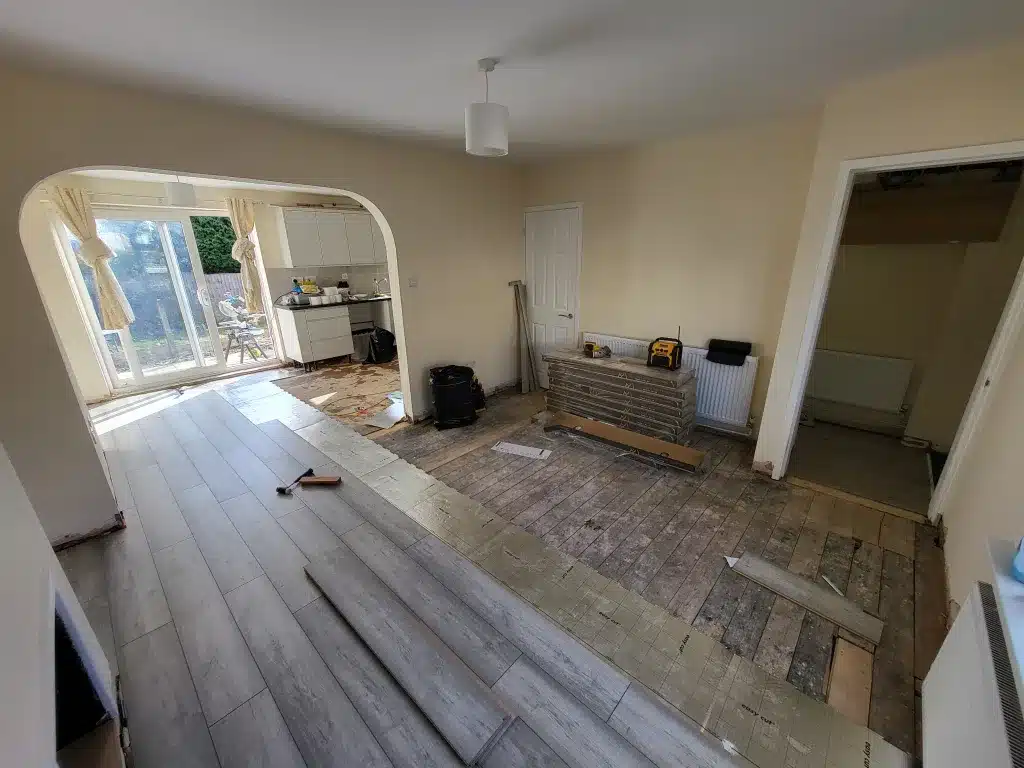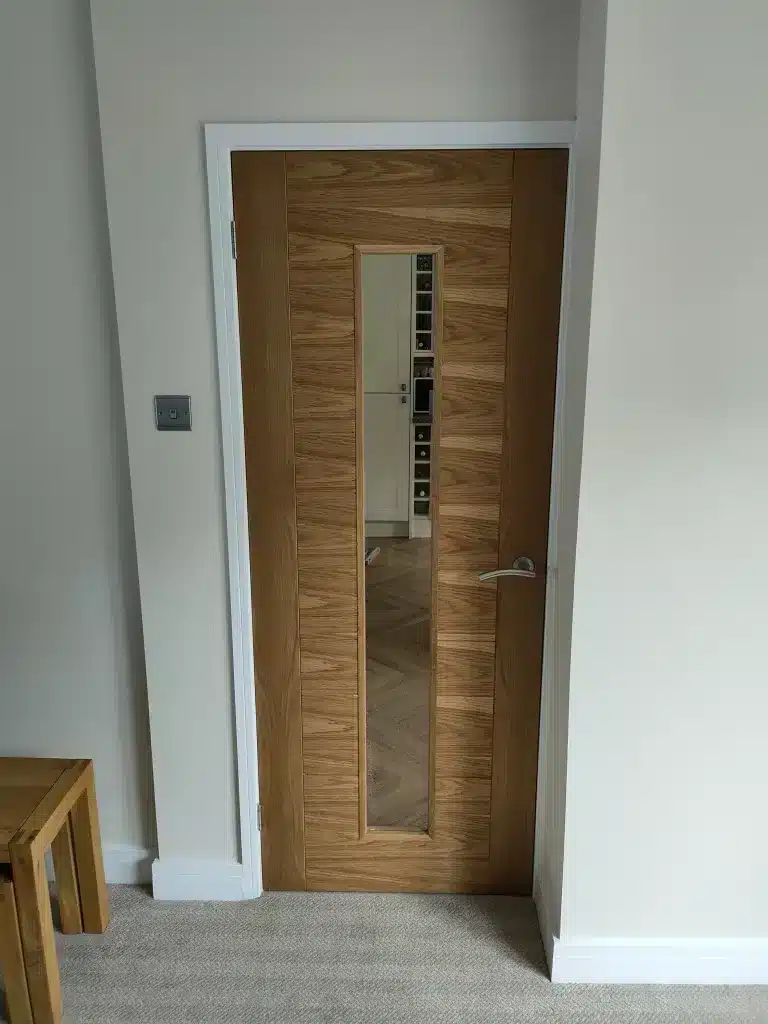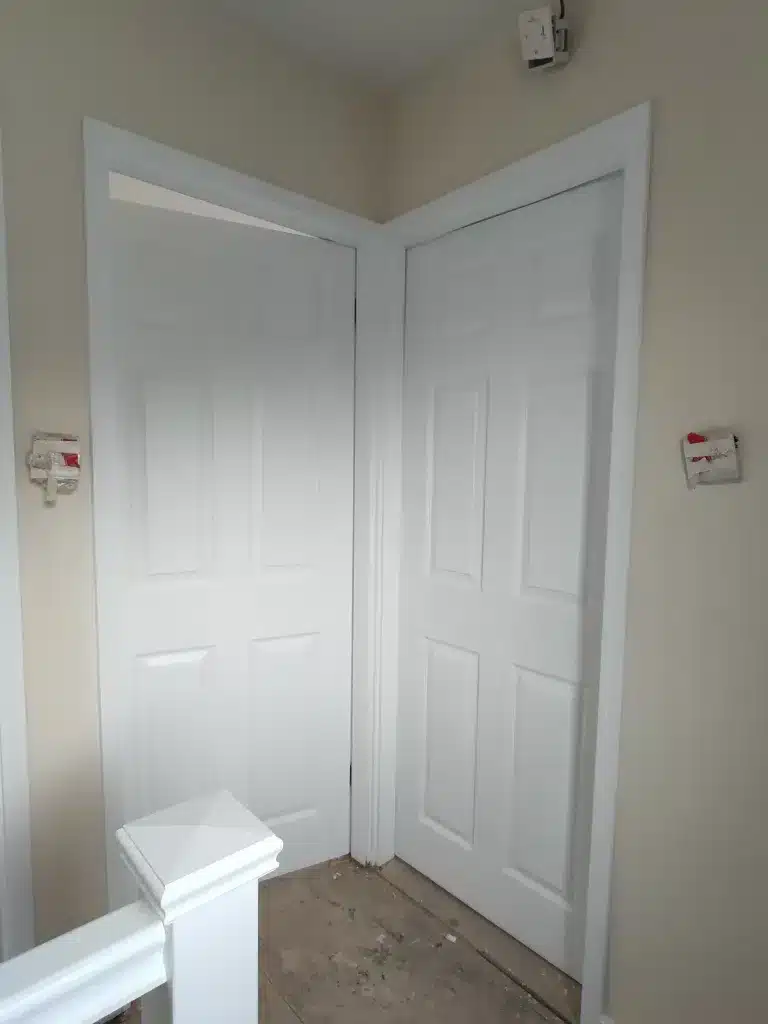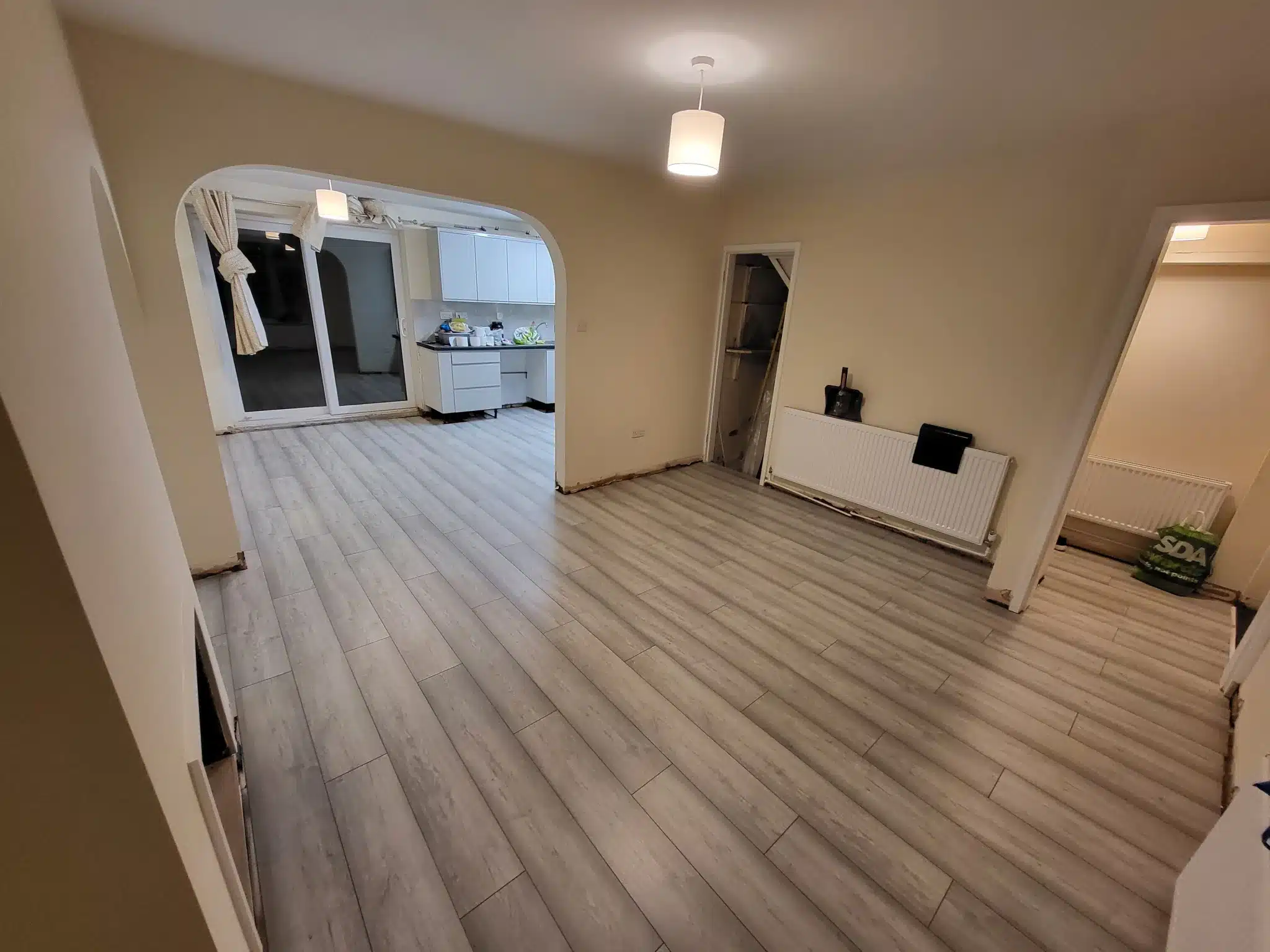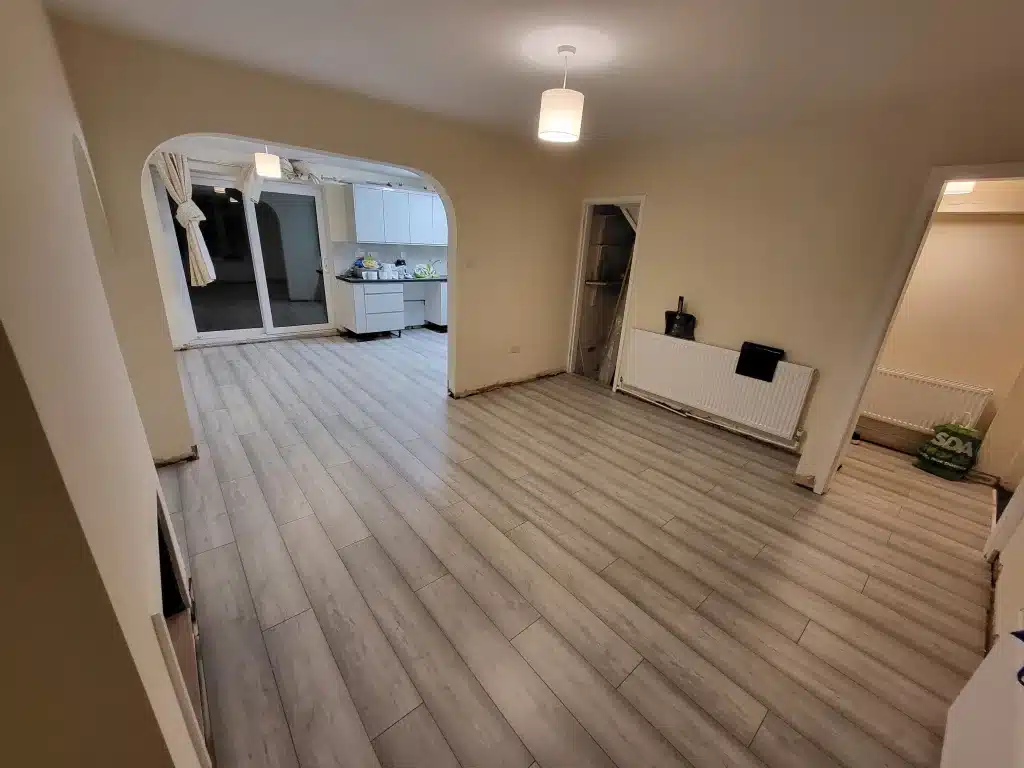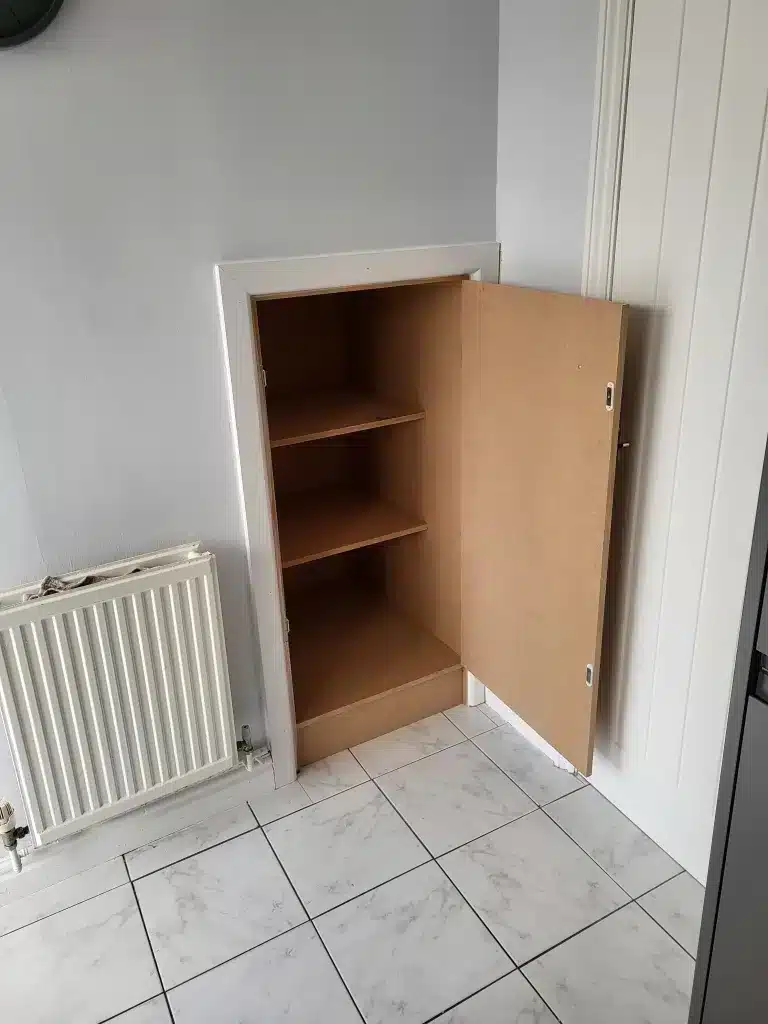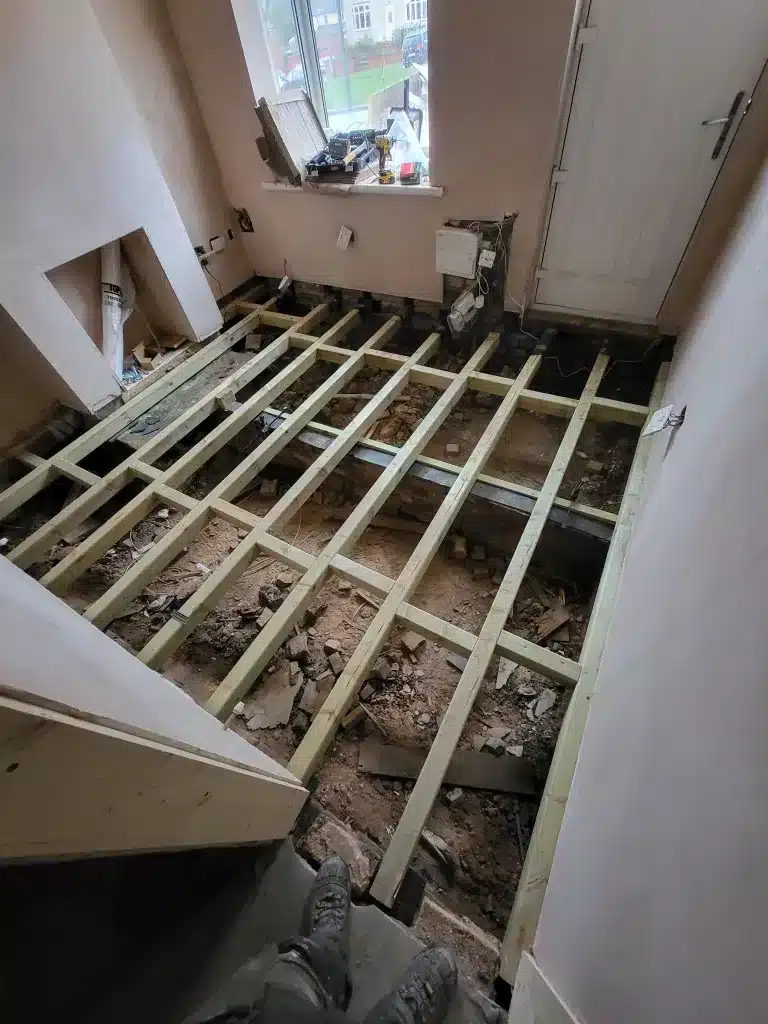 We offer and provide a 24/7 emergency carpentry and boarding service, giving you prompt assistance in the case of a break-in or vandalism. We can temporarily secure your property with boarding until permanent replacements are possible. We understand the urgency of your situation and are happy to provide after-hours service for the immediate security of your property.
Don't hesitate to reach out to us for assistance! As your local carpentry experts too, we may also be able to arrange the repair or replacement of any damaged doors or windows.