We know the importance of being able to talk about your plans in detail. Sometimes the enthusiasm itself even shows part of a personality for the job you're planning. Whatever your reason may be, for a free consultation, or maybe to find out more about what we offer, we'd be happy to have a chat.
Sometimes you're not too sure about what you need doing. Maybe you need to show us a bunch of photos to explain a little bit more in detail, maybe you're just interested for a detailed breakdown of what we can do to help! Just drop us an email and schedule a consultation and we're happy to get back to you.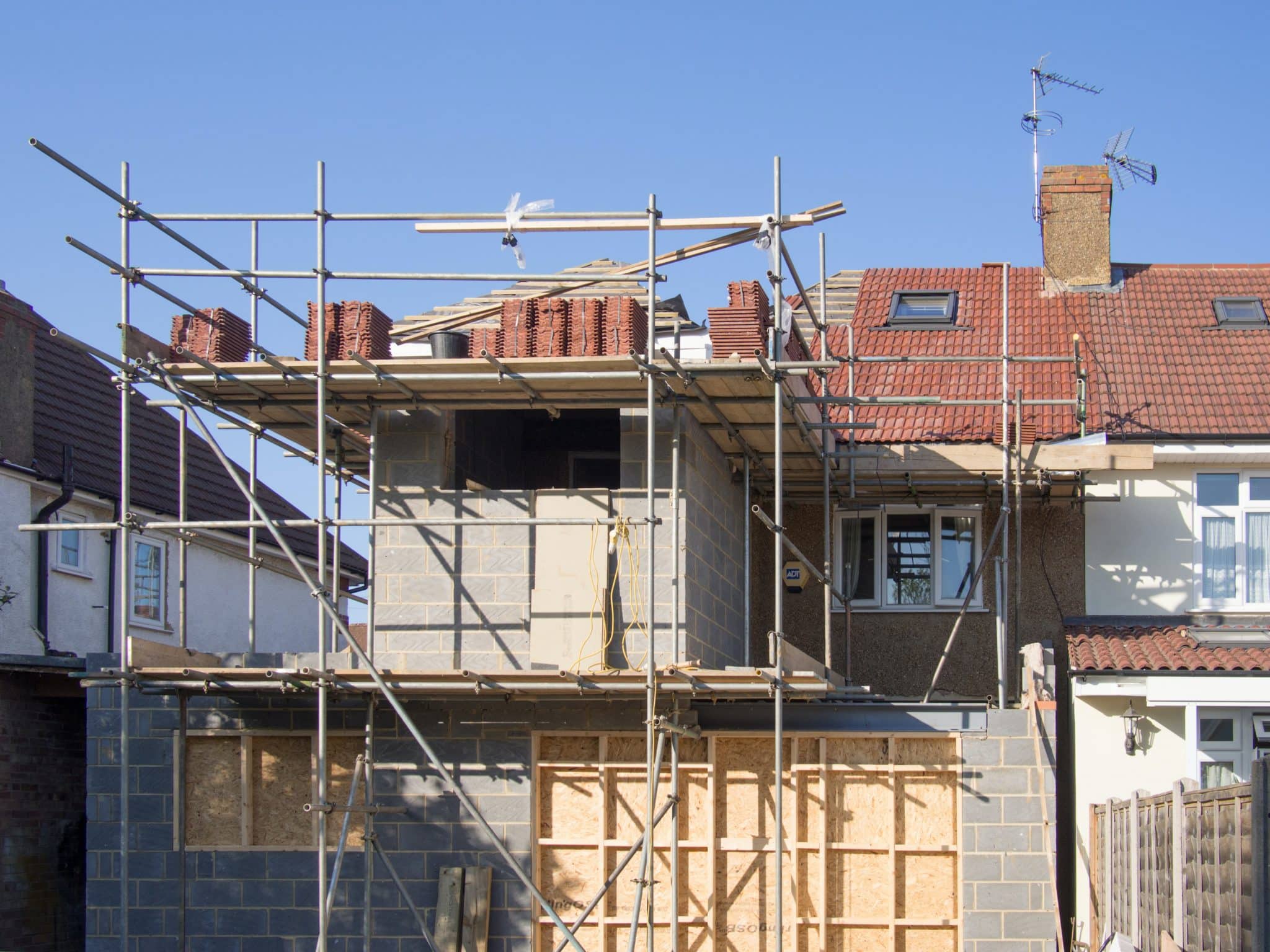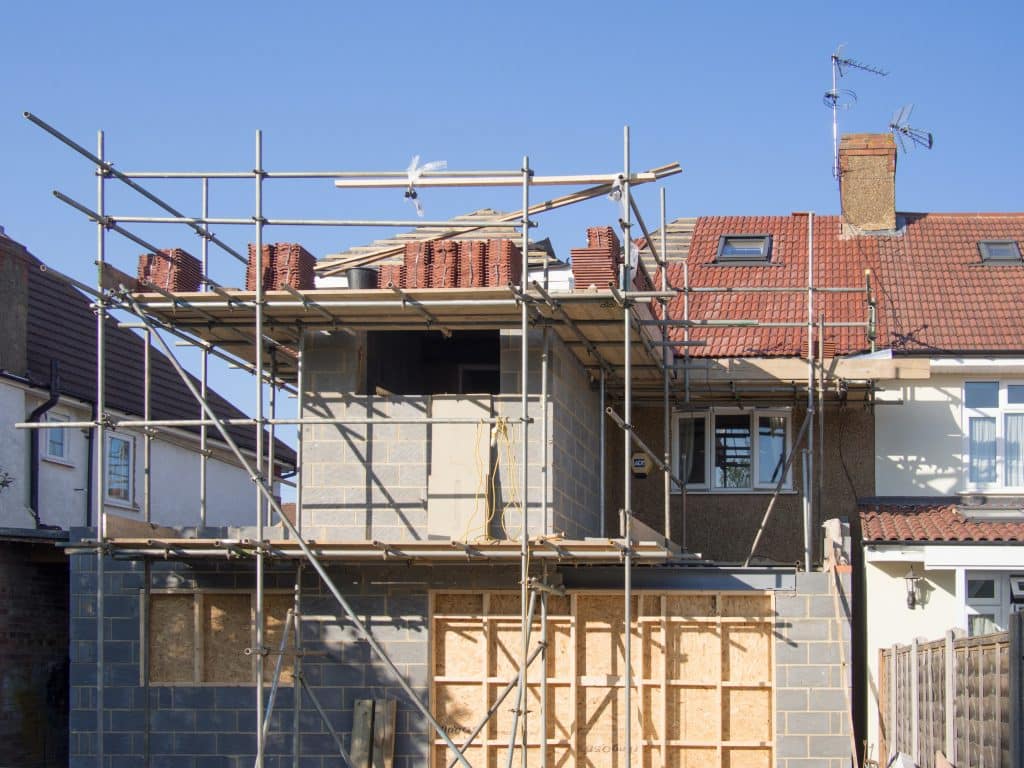 About Us - One Team Construction - Home Renovation and Refurbishment
We know how daunting managing and overseeing your home renovation or refurbishment project can be, but we're here to make the process smooth and easy. One Team Construction has been serving as a leading construction and house renovations company since our inception!
We're a team of fully-certified professionals who tackle everything from complex projects to the more simple operations. Fueled by our commitment to excellence and passion for home renovation, we go the extra mile to make sure our clients are completely satisfied with our work.
Get in touch with us today for a free consultation.
Our team is comprised of expert tradesmen in a variety of different fields, working together perfectly for your home renovation. This includes carpentry, plumbing, electrical work, tiling and more. You can find a full list of our available services here, or you can scroll down to find out a bit more about what we offer if you're still not sure about us!
We're also committed to transparency and communication. One Team Construction will work alongside you to communicate and keep you informed every step of the project, from the initial free consultation that we provide, all the way to the final walkthrough of your project.
Lift some stress off your shoulders also, as we are experts at project management. This means that you can skip the hassle of going through countless different tradesmen for each different part of your house renovation project. As we're able to handle various different services throughout the industry, our project management skills can benefit you with peace of mind.
Sound good to you? If you want to see some of our more recent works, and keep track with what we're able to do, check out our Facebook for more.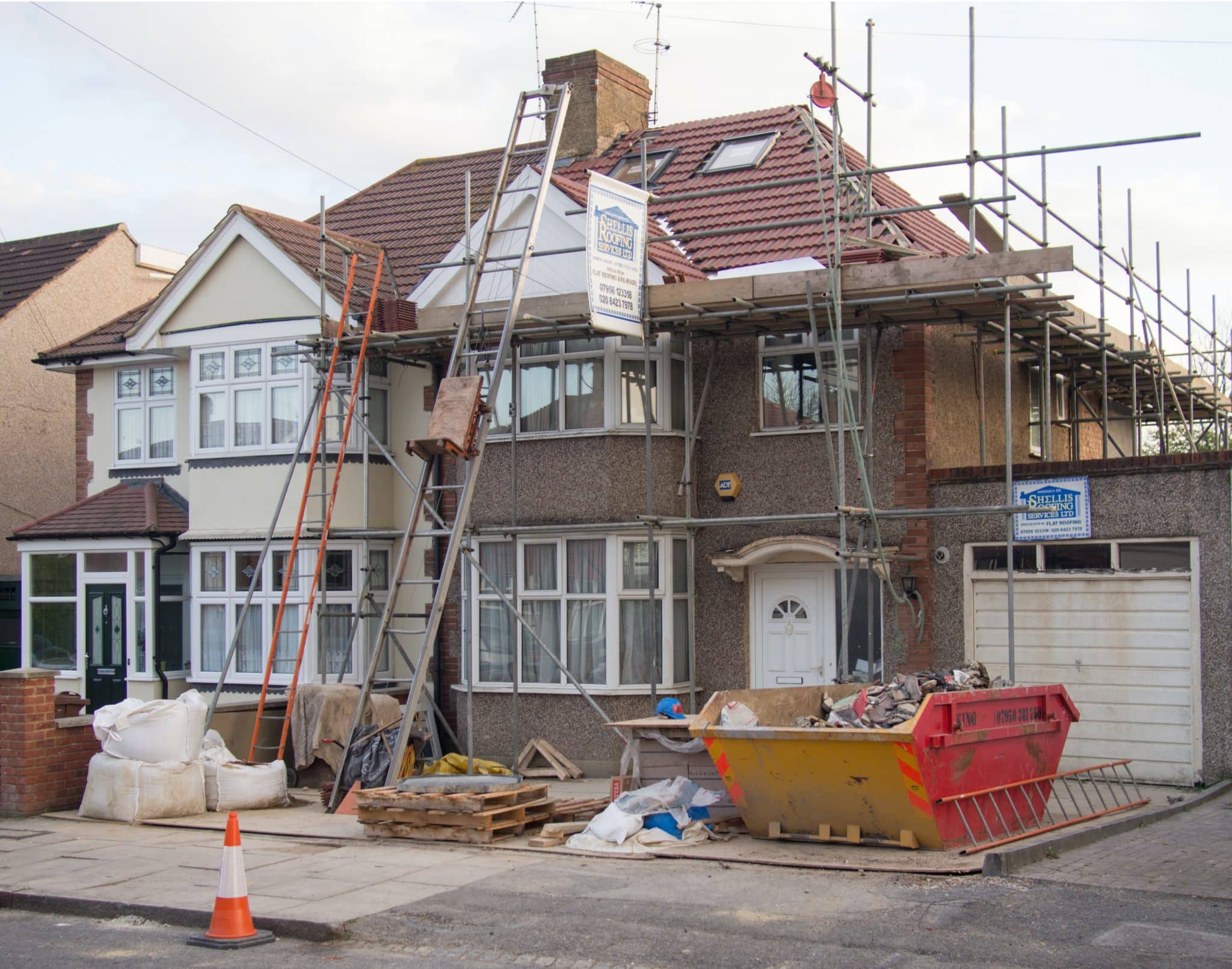 Contact Us for Your Home Project!