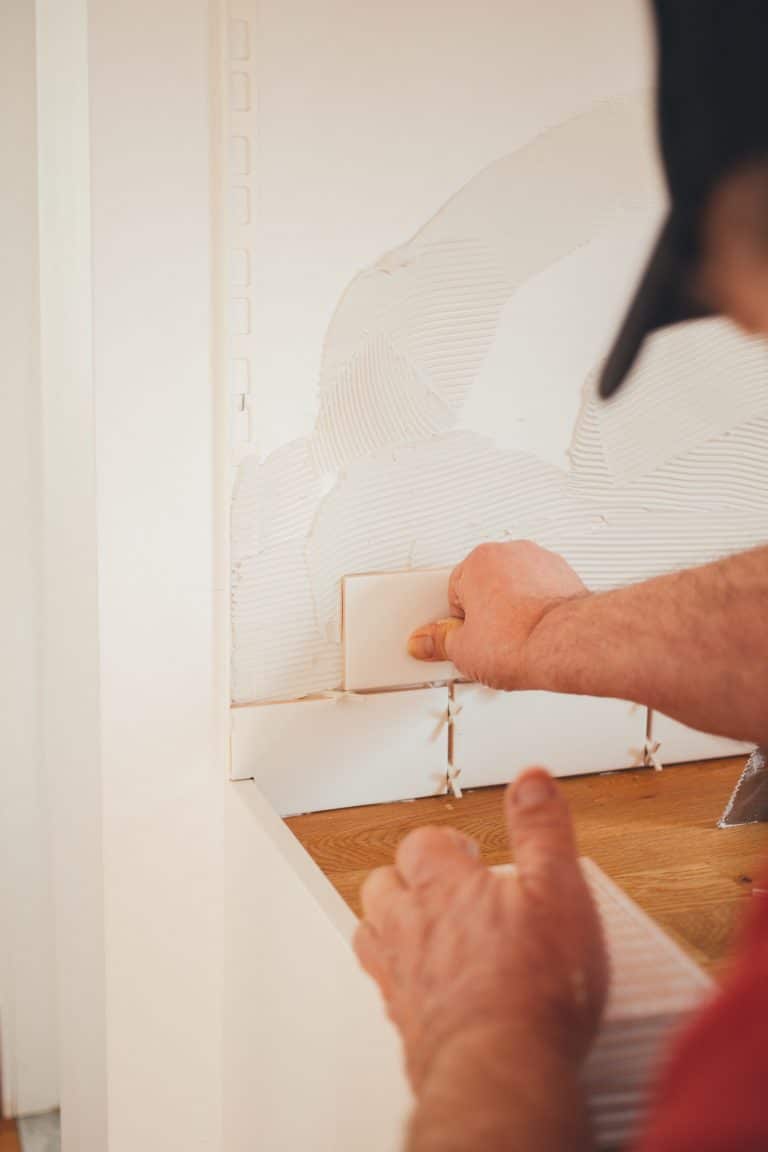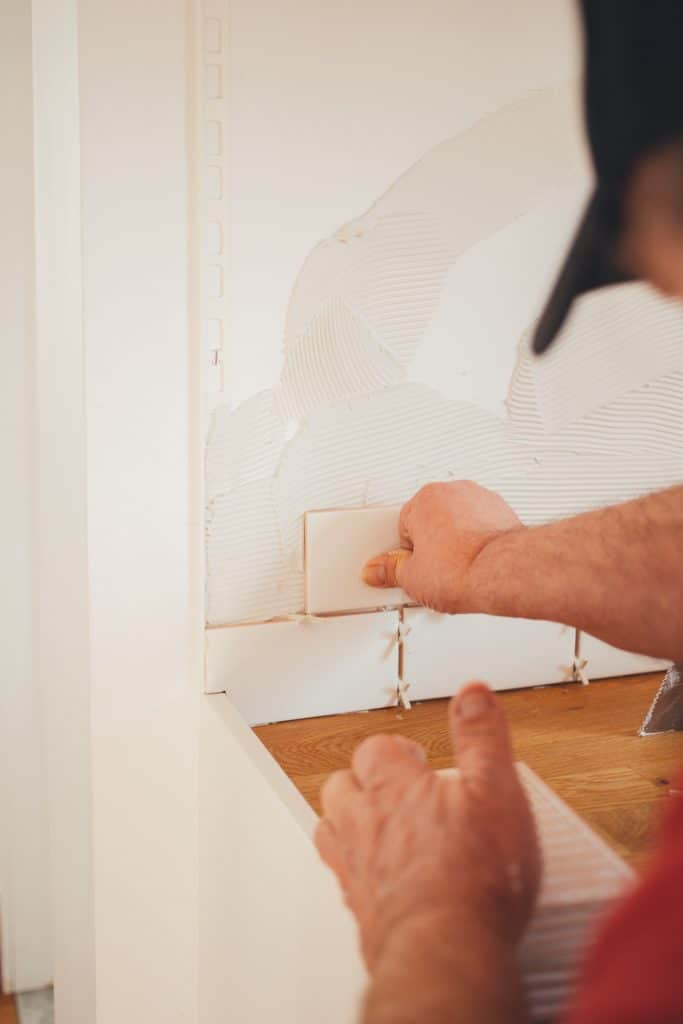 Looking for Home Renovation in Halesowen?
When it comes to home renovation in Halesowen, One Team Construction is your go-to solution. With our extensive experience in project management and home renovation services, we take the stress out of finding multiple tradesmen across Halesowen.
Our dedicated team is passionate about delivering exceptional results, ensuring a swift and beautiful completion of your project in Halesowen, leaving you with an incredible transformed home. Why not contact us to find out more about how you can save time and exceed expectations?
We cover a wide range of services for your home renovation project. You can find some of our previous work on Facebook too. Interested in getting us to help with your Halesowen home or property refurbishment, contact us now and get yourself a free quote!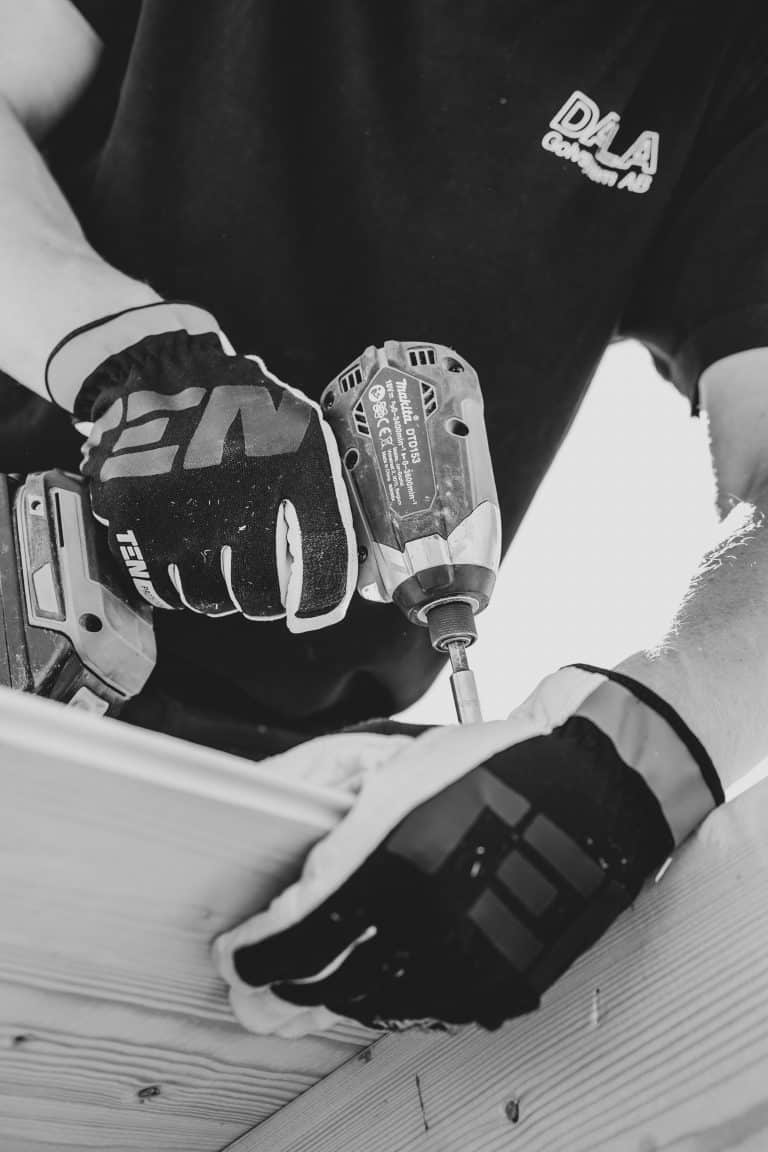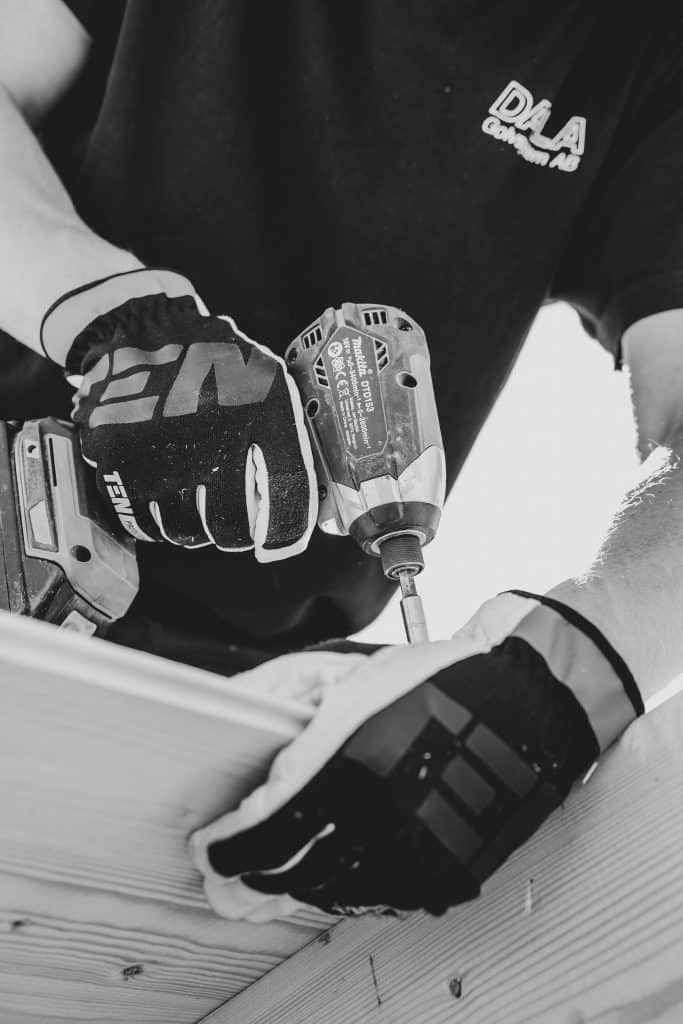 Halesowen Home Renovation - Kitchen Fittings, Carpentry, Plastering and more...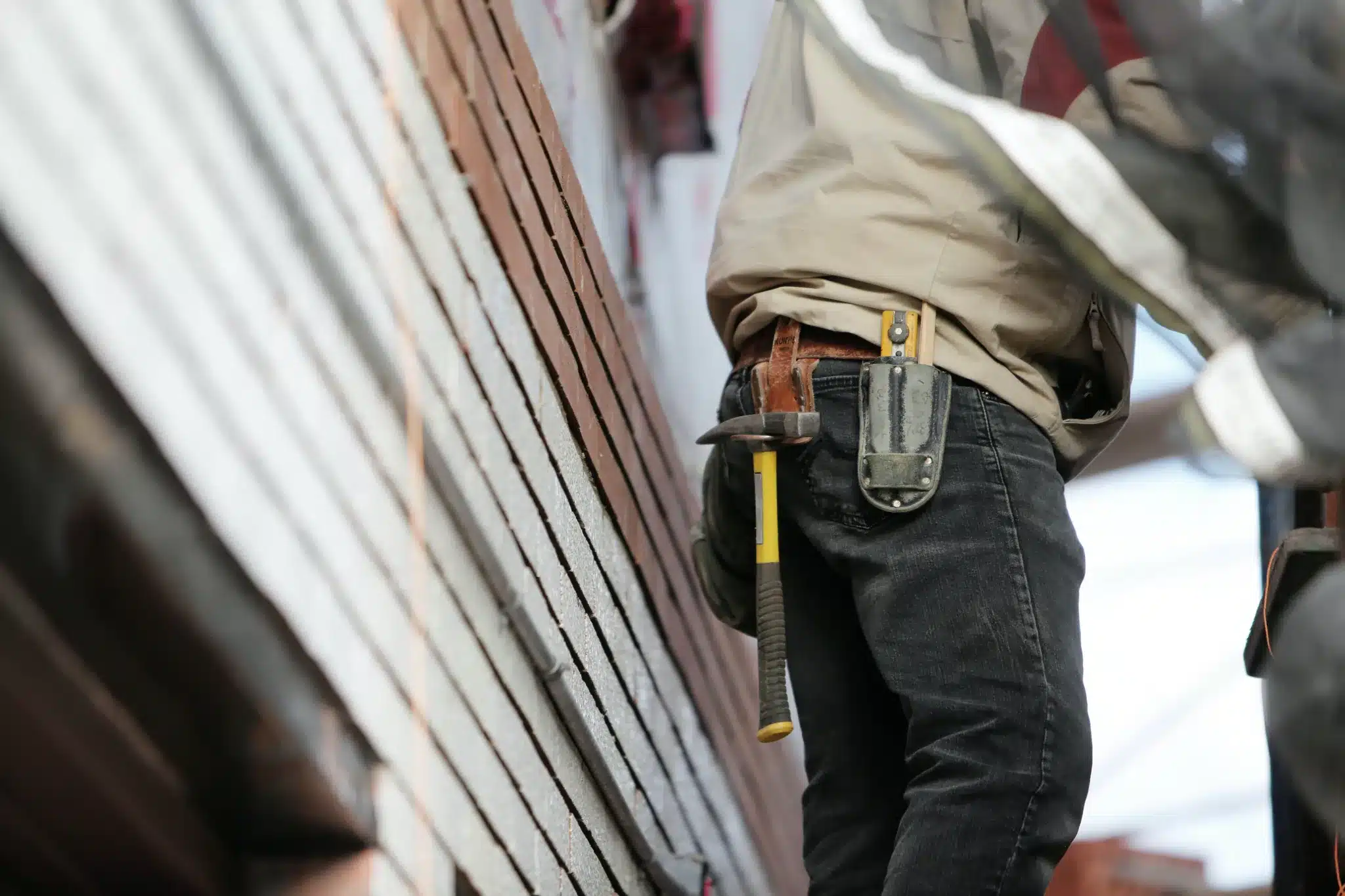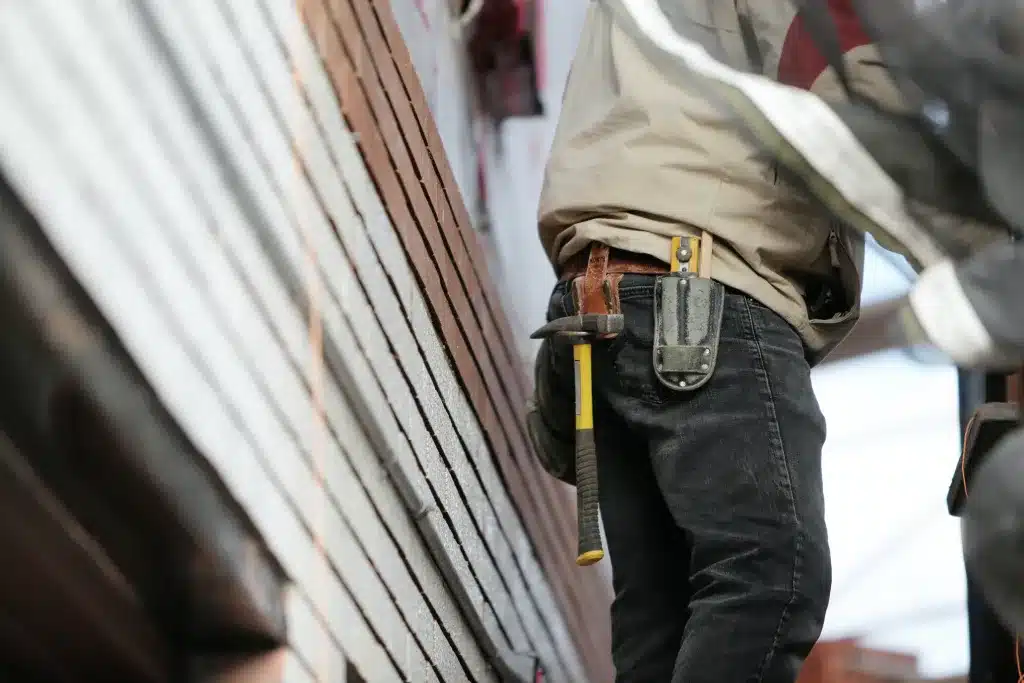 One Team Construction is here to cater to all your home improvement needs with our expansive skillset. We excel in delivering top-notch project management services for every stage of your Halesowen home renovation. Get in touch with us today and discover how our expertise can ensure a seamless and exceptional outcome that goes beyond your expectations.
Not exactly in Halesowen or live by the area? Don't fret! You might find us outside your neighbours doorstep if you're by Barnt Green, Bearwood, Shirley or around the Birmingham area too.
Why One Team Construction for Halesowen Home Renovation & Project Management?
At One Team Construction, we help you out by taking the stress out of project management, thanks to our wide range of services all under one roof. Together we have years of experience within the home renovation industry, serving countless happy clients within and around the Halesowen area. Our team of dedicated tradesmen have a wealth of knowledge, and the expertise needed to handle a variety of different projects.
Every project is unique and requires a careful amount of planning, coordination and execution. Chances are One Team Construction can help you out! We believe our team, with their ability to streamline your project all the way from the initial concept, to the design phase, and of course the all important final touches. All to the highest standard.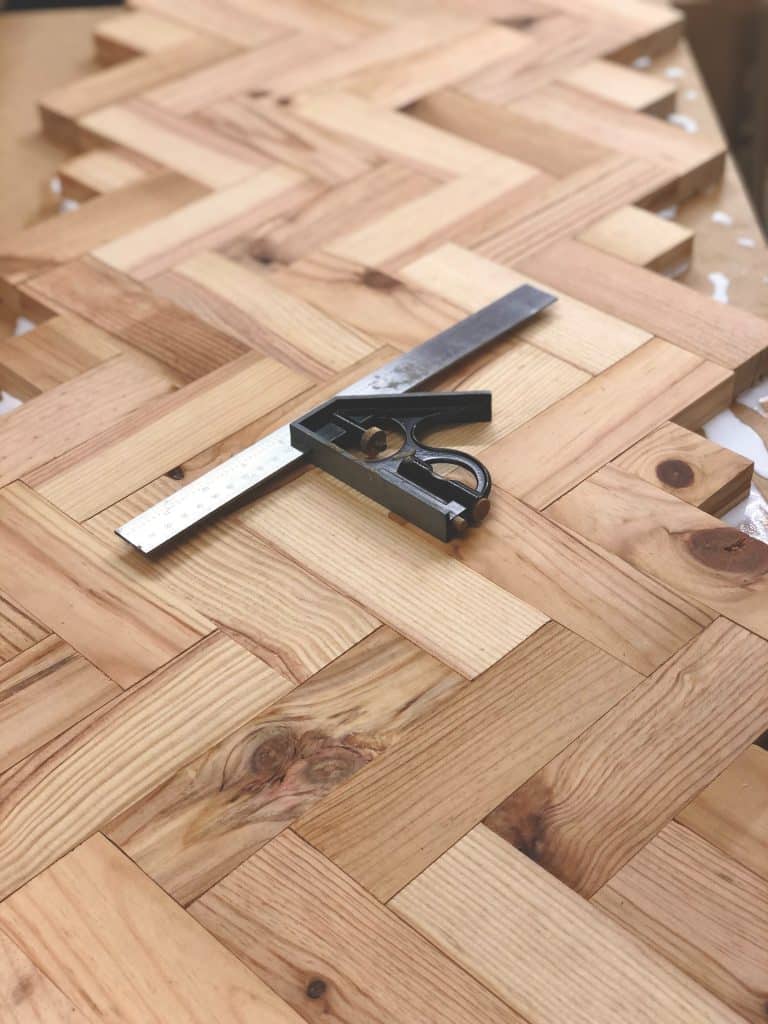 Contact Us for Your Home Project!
* Banner Photography by Andy Mabbett